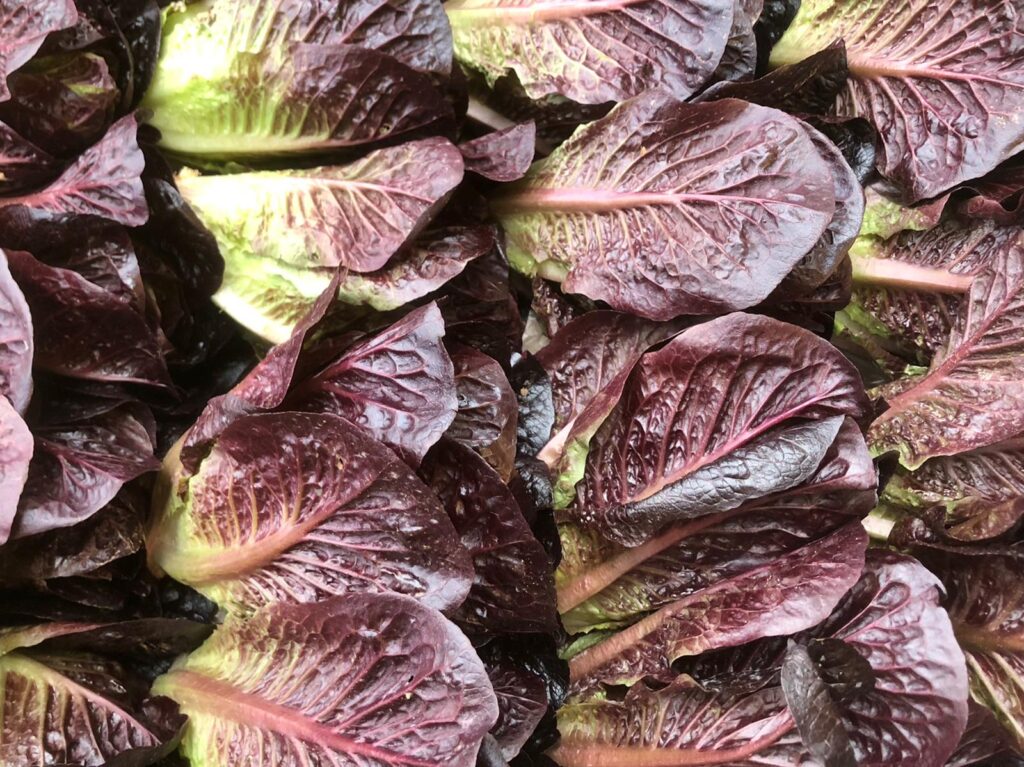 Click the "Order now" button at the bottom of the pricelist to place your orders
Today I'm gonna list some general bits of info that I think are worth sharing, give you the usual heads-up to the main changes on the availability list and then a few other bits of news looking ahead.
General info:
Firstly, Leagram's Dairy wanted us to pass onto you guys their thanks for consistently buying so much of their cheese over the last year. With many of their regular customers not trading and not even necessarily going to resume trading, you lot have served to be a crucial market for the creamery to the extent that without your collective orders, Leagram's believe that they would be 'in a very sticky situation'. Same applies to out breweries too, so well done you cheesy booze-hounds!
Next up, one of our local suppliers, Glebelands Organic Produce have two full-time jobs going for the growing season. Please follow this link for more details…
Glebelands Job Posting
Our Mo put out an email last week attempting to tell you all about the latest time than we are able to amend orders for certain suppliers. However, he made a mistake on the Dynamis front. To clarify, in order for Dynamis to have the necessary customs paperwork made up in time, they need to receive our absolute last order by 11am on Friday not 10pm as previously stated. Generally speaking, rather than rely on last minute additions (something that all suppliers have always really disliked), you now want to think to build in some buffer with your orders as these will be far trickier for us than they have ever been for the effects of Brexit and the associated red tape/charges.
Mo also put out an email earlier on with a few spares we had from a cancelled order yesterday for a covid outbreak at one of our customer's shops. We've been blown away by the response- we could have sold our leftovers 10times over it seems! You guys are the best  and apologies in advance for the swathes of folk Mo will no doubt have to let down now.
Fruit & veg news:
Newfields are down to just potatoes now. We would have had Farrington's on this week for various crops, which would have helped us out a bit but unfortunately, though they've veg in the field, for the detrimental effects that Brexit has had on utilising imported labour, the farm is short of pickers to harvest. The veg will likely rot or be turned over back into the land- a real shame.
As you may have noticed, our Storm Christoph is looking as soggy as Spain's Storm Filomena was snowy. The ripple effect of the latter is that the price of imported aubergines, courgettes and cucumbers have sky-rocketed and are quite difficult to source. One of the effects of the former is that Royal Oak aren't sending some of their dirty carrots for tomorrow as washed as the carrots are coming in so dirty that they are unable to grade them and don't want anyone to receive an y mushy ones. Because of this, only the washed rainbow carrots, not dirty rainbow are listed for next week.
Two other casualties to the list for the inclement weather we've been having are John Hurd's watercress and our local salad providers mentioned above, Glebelands. The snow put end to the current watercress crop so this won't be available until Feb now most likely and the cold temps and heavy sales to Glebelands means that these guys will have to miss a week too.
For heavy sales across the UK to all the big hitters, UK onions are also now finished way ahead of schedule. We've exhausted backups and nowt to be found so we're off to Holland for those now.
Oakwood have added Adam's Pearmain, King Acre Pippin and Jonagold apples.
From further afield, Biovergel have added mandarins, Fairtrasa return to the list with fairtrade bananas and Dynamis have their usual swathe of additions, the highlights being broad beans, bunched purple turnips and dried black garlic.
From further down the list we have new orange juice and some hand-picked Greek olives from a family farm via Sunita and we think they're priced pretty well too.
Looking Forward:
I'll be looking to send out the last of the Stroud beer samples in the morning. We've been very impressed by these beers and are hoping to make them a mainstay on the list alongside Little Valley and Sam Smith's.
Elsewhere we've been looking to add some quality tea to the list for quite some time but we've never found the right company that we'd like to start with. However, we happened across a place recently and all being well, we'll have these listed in the next couple of weeks. Their packaging is home compostable (unfortunately still quite rare for tea bags), their branding is grand and they also look to support refugees who are struggling for support on arrival to this country. I'll keep you posted if we manage to get this one over the line.
Lastly, our tech guru's (Ajay's) wife, Jill spotted a petition doing the rounds the other day about the UK now allowing the awful and previously banned bee-killing pesticides, 'neonics' to be used in this country. As passionate as we are about this issue, after seeing so many of this type of petition before, it's hard for us not to be a little cynical about the limited potential that they have to effect any real change but if you'd like to add your name, they've almost reached the 200k target. It's criminal that the reintroduction of the use of these chemicals is even being considered but for this government, unfortunately it's far from surprising. Link below…
https://www.change.org/p/uk-government-stop-the-uk-from-allowing-eu-banned-bee-killing-pesticide-to-be-reintroduced?cs_tk=AuEHonKjYyX4RURTAmAAAXicyyvNyQEABF8BvOiFo_aRU-C2Bt_GpqRYYuI%3D&utm_campaign=bad214f3c83f4d299793a4585e396f86&utm_content=initial_v0_0_1&utm_medium=email&utm_source=recruit_sign_digest&utm_term=cs
Once more back to the coal face,
Sean, Cathryn, Mo and the team